This is the home site for Alumni and friends of Quantico High School.  Quantico High School is located in Quantico, VA the home of Marine Corps Schools (MCS).  This site is for Alumni and friends for all years.  Make sure you do two things before leaving this site:  Sign the guest book and fill out the Questionnaire.  Greg Cunningham QHS '65 will upload your info. from the Questionnaire when he gets a chance.

Visit QHS's current web site (that's right, they have a Web site!) for information on current events.

Click "Questionnaire" to provide information on you to be shared with classmates and friends.

Click "Alumni & Friends" to get information on QHS alumni & friends we've found.  This file does not update as often as the Excel file below but it has more information.

Some of our friends have

passed away.  Click on "In Memoriam" below to see a list of those we know about.

Click on icon below to download recent Excel spreadsheet of Alumni & Friends.  This file gets updated fairly often (last updated 5/7/08).

Classmates.com has one of the best Web sites for getting alumni info., but make sure you fill out our Questionnaire first!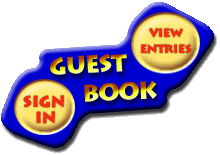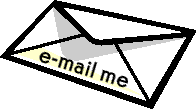 This page was last updated on: January 18, 2022
Click on play button below for good music to listen to while checking out this site.  This is from the movie Eddie and the Cruisers.  It's called "Tender Years."







If you or anyone you know is planning a Quantico High School Reunion for any year, please e-mail me using the white envelope to the right and I will gladly post the information here.

Quantico High School 60's Era Reunion 2019 (55th Reunion for class of '64)

October 16th-20th, 2019 (Wednesday-Sunday)

See "Information October 2019 Reunion" button to left

Contact is Christina Skoczylas Cicero 530-355-1547.